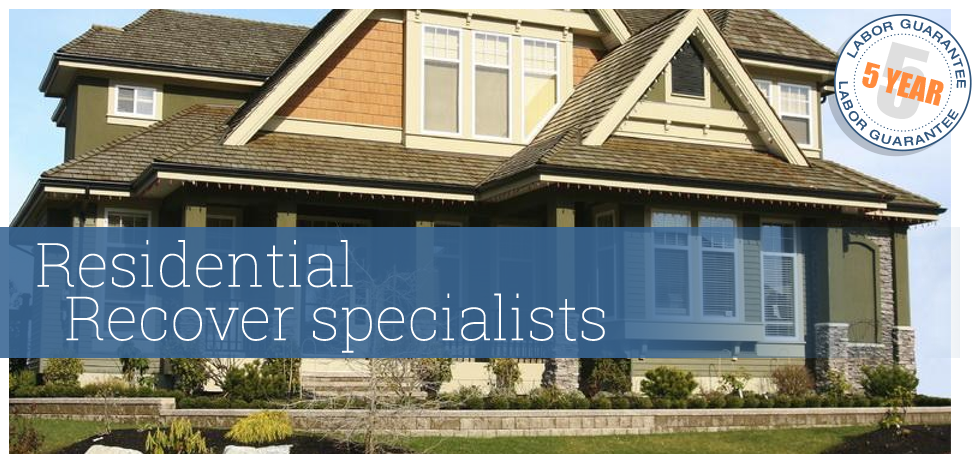 Monson & Monson Roofing Contractors
New or Replacement
Plus Maintenance & Repairs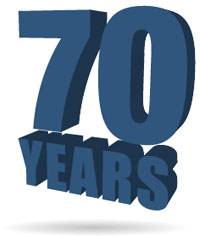 Welcome to Monson & Monson Roofing, Inc. a family company started by master contractors Kyle and Eric Monson. With over 70 years of combined experience we offer much more than the promise of a good quality replacement home covering. We have brought honesty and integrity to our customers in Northern Utah for over 35 years. With the unique perspective of making every new job personal we not only make sure our contractors get the job done right, but we are able to anticipate potential problems prior to beginning new work, helping keep replacement costs low and satisfaction high for our clients. We not only take pride in what we do, but we love doing it! As a result of our commitment to excellent customer service we are the best roofing contractors in Northern Utah.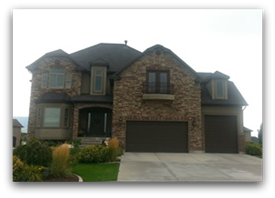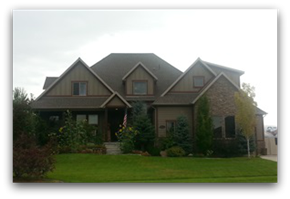 Our contractors expert knowledge and commitment to continuing education about new roofing products is crucial to being the best. We've visited the plants, learned the composition of our products, and of course gained knowledge over our 35 years in the industry in Utah. This vast wealth or knowledge and experience means our contractors highly value quality and will go to great lengths to ensure our customers are fully satisfied with their new roofing, or repair. We offer the peace of mind that the new or replacement ceiling is both reliable and safe. All of our repair and replacement services are backed by our five year labor guarantee.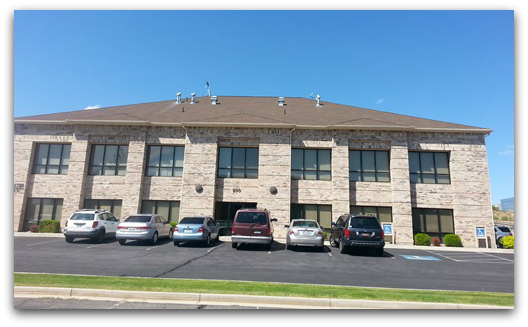 Asphalt shingles are a very common site, but they're not the only type available to you. Learn more from our expert contractors about which shingles to use, and why.
All new homeowners want to have a ceiling over their heads that doesn't leak and looks spectacular. All homes will need to have their roofing replaced or repaired once it becomes old. Learn more about when to buy a replacement, and when to have a contractor repair it.
Harsh weather can wear down even the most durable of building materials, and shingles are no exception. Severe rain, hail, and snow storms can damage your roofing causing leaks and other problems. Find out more about how to protect your new or replacement home covering from the harsh Utah weather.